2022 EMS Professional of the Year Awards

Congratulations to Brian Peterson, Sarah Walsh, and Robert Krayer on your EMS Professional of the Year Awards!
We're grateful to Pinellas County for allowing us to support and sponsor this event for the past 31 years.
Photo Credit: Pinellas County Communications.
2022 Holiday Toy Drive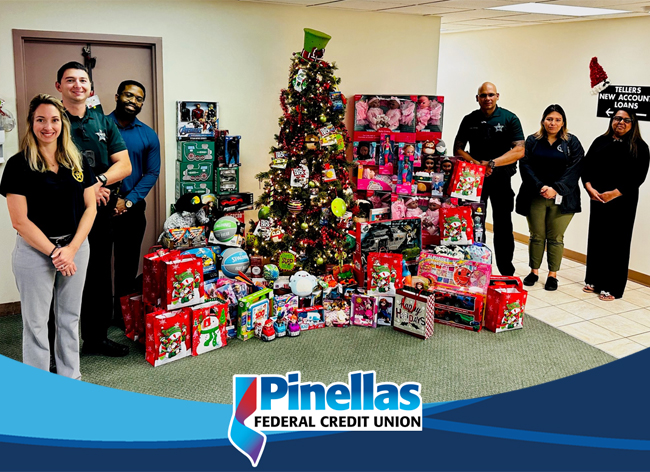 Thank you to all our members who helped with our Toy Drive this year! We teamed up with the Pinellas County Sheriff's Office Child Protection Investigation Division and collected unwrapped new toys for at-risk children and teenagers in our local community.
Go to main navigation