You Deserve a Break!
With prices continuing to climb on gas, groceries, and everything in between, we're on a mission to help our members save more of their hard-earned money!
Right now, you can take a break from your car payments all summer long. That's right – make No Car Payments for 90 Days!*
Just imagine what you could do with 3 months of car payments back in your pocket.
Two Ways to Take a Break:
Switch Your Current Auto Loan to Pinellas FCU
Finance a New or Preowned Car with the Credit Union
Plus, while other lenders are raising their interest rates, we're keeping ours near record-lows! Lock in rates as low as 2.74% APR and start saving even more.*
Act Now – Only Available Until June 30, 2022.*
Not a Member? Join Today.
Vehicle Loan Rates
Effective Date:
Sunday, June 26th, 2022
Loan Type
APR* As Low As
New & Used Autos
2.74%
New & Used Motorcycles, Watercrafts, RVs/Travel Trailers

4.74%
*APR is Annual Percentage Rate. Fixed Rate. Rates subject to change without notice. Actual rate will be based on credit history and underwriting guidelines. Example: the monthly payment for a new vehicle loan of $15,000.00 and a 60-month term at 2.74% APR would be approximately $267.84. Call 727.586.4422, stop by a branch or visit www.pinellasfcu.org for current rates.
Whether you are looking to refinance to a better rate, or looking to buy a new set of wheels, we have hassle-free finance options. An now is a great time, we have auto loan rates as low as 2.74% APR*!
There are so many benefits to financing or refinancing your auto loan directly with the Credit Union. Take a look HERE, and go into the lending experience with the information that will save you money.
You can apply online or call member services at 727.586.4422 (during normal business hours). Or better yet, stop in a branch at tell us about your auto purchase needs!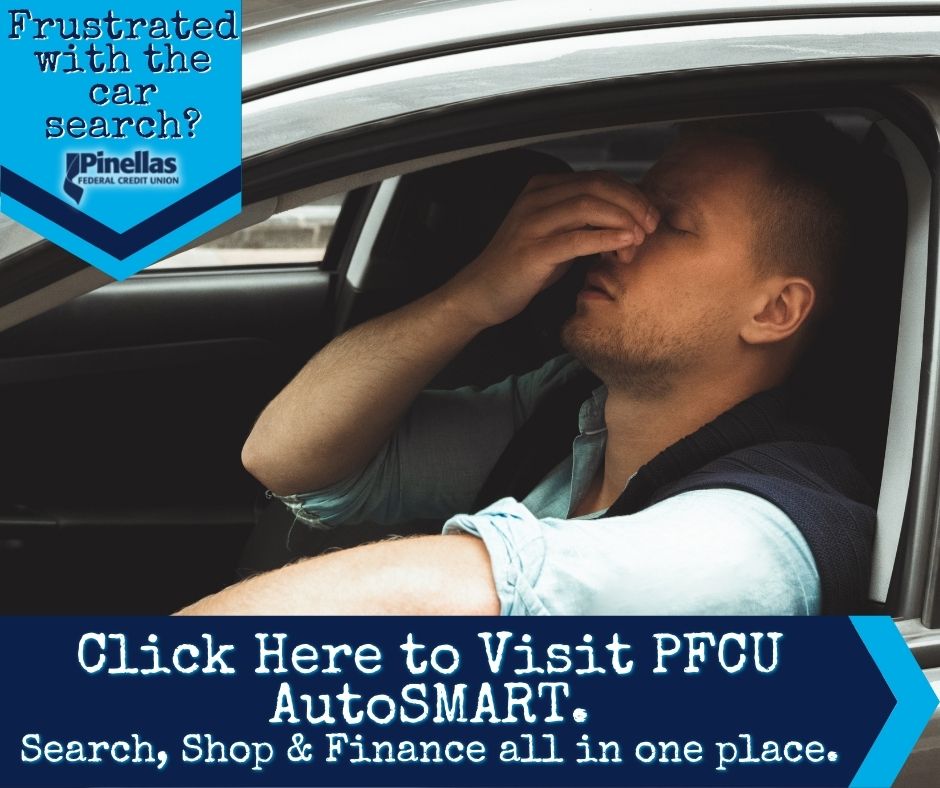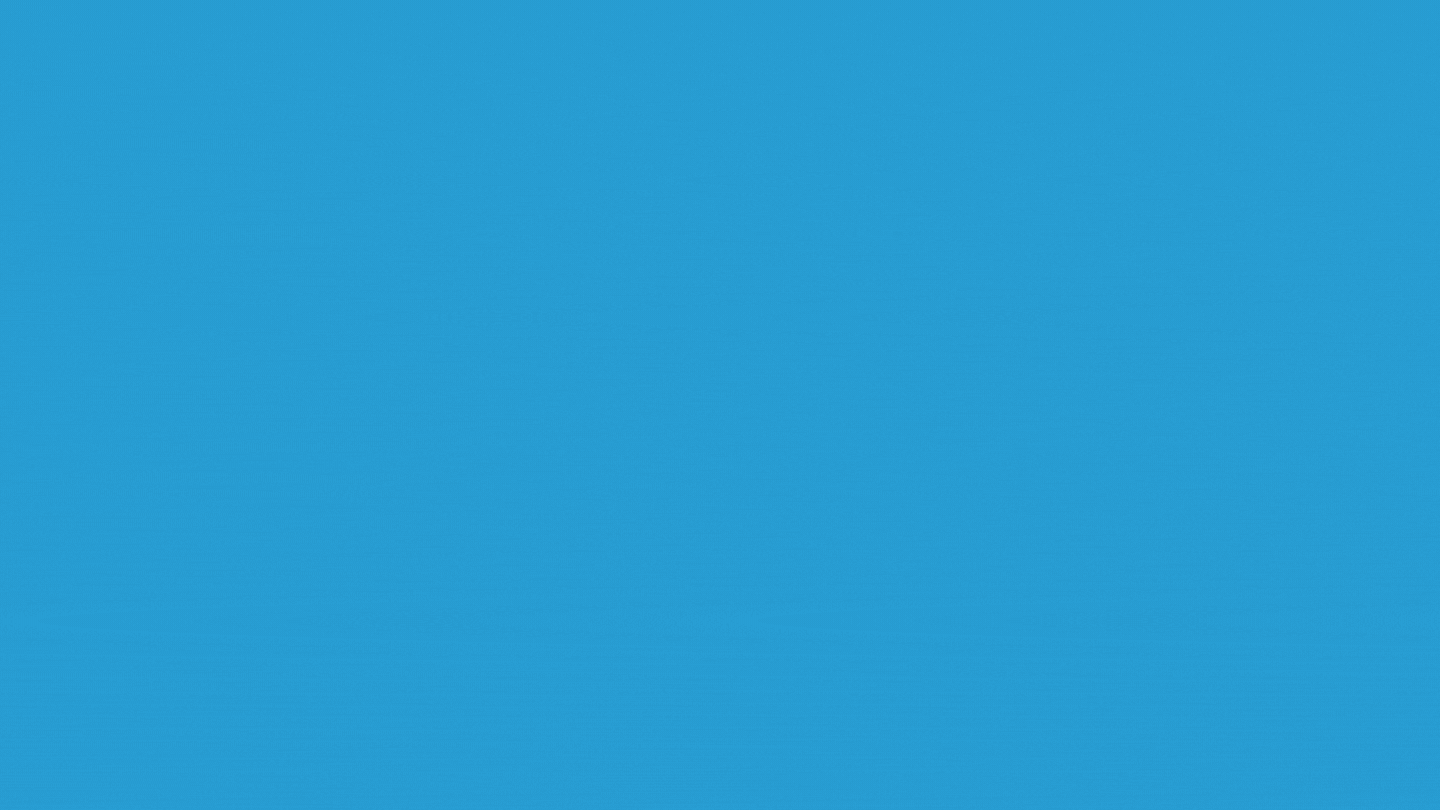 Go to main navigation