Member Security Center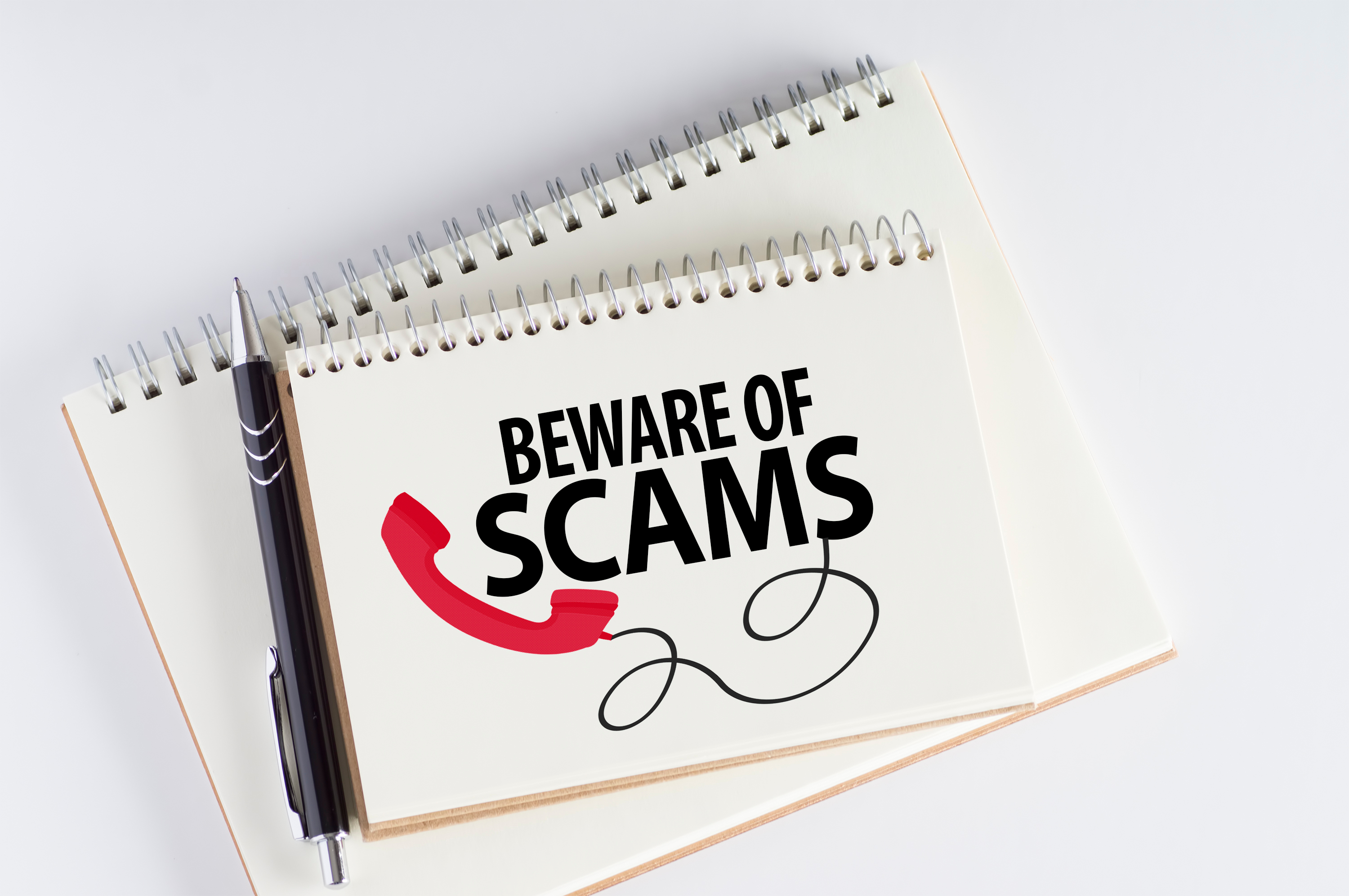 Identity theft is one of the most prevalent consumer complaints reported to the FTC ("Federal Trade Commission") and other enforcement agencies each year. Due to the COVID-19 pandemic, scams and theft are at an all-time high. We want to provide our members with the most up-to-date information regarding the latest scams and how to protect yourself. Please click on the links below.
Click here to scam-proof your financial life online.
Click here to learn how to protect your credit during the COVID-19 crisis.
Click here to see the IRS warnings about COVID-19 schemes.
Pinellas Federal Credit Union also offers member Security Center, a service that monitors, detects and alerts you to suspicious activities regarding your identity. Member Security Center also offers restoration services in the event that you become a victim of identity theft.
CLICK HERE to view instructions on how to enroll in the one of three levels of affordable identity theft protection that best fits your budget and needs.
To enroll, just click the Member Security Center icon:

Additional Resources to Help Protect Yourself Against Identity Theft
Visit MyCreditUnion.gov for information on how to avoid becoming a victim of identity theft and pretext calling, and to view a list of the latest scams and fraud alerts.
Visit the FTC Website for guidance and steps you can take to protect yourself against identity theft.
Go to main navigation