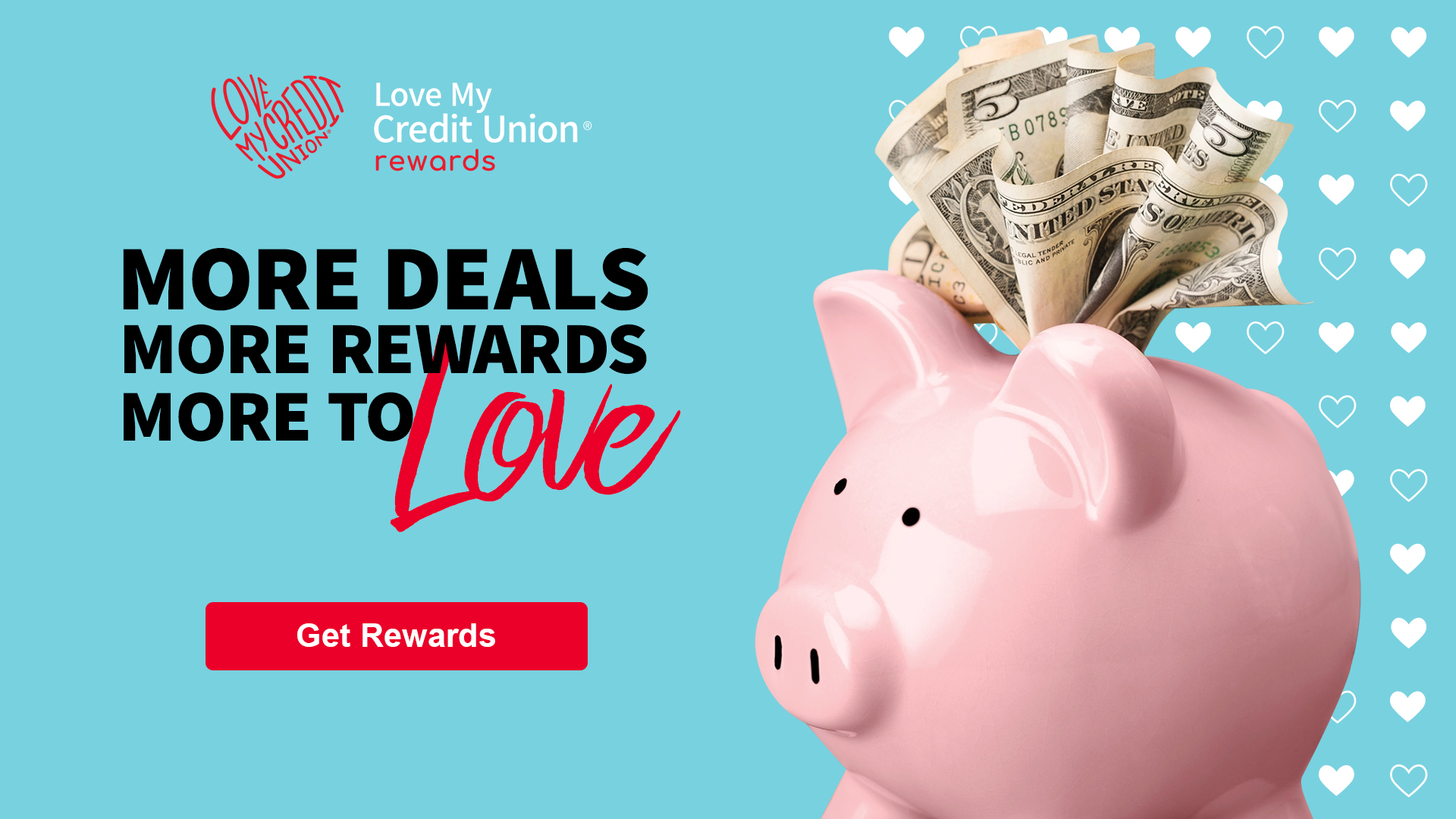 Member Discounts
There are more reasons than ever to love being a member of Pinellas Federal Credit Union.
Your credit union membership gives you exclusive access to member-only offers from our trusted partners. Through Love My Credit Union Rewards, credit union members have saved over $2 billion!
Unlock rewards available from our partners, including:
» H&R BLOCK
» TurboTax
» Spectrum Mobile
» TruStage Home & Auto Insurance
» Xfinity Mobile
» Rental Kharma
» Asurion Home+
Browse your exclusive offers and start enjoying all the extra perks of membership at Pinellas Federal Credit Union.
Go to main navigation