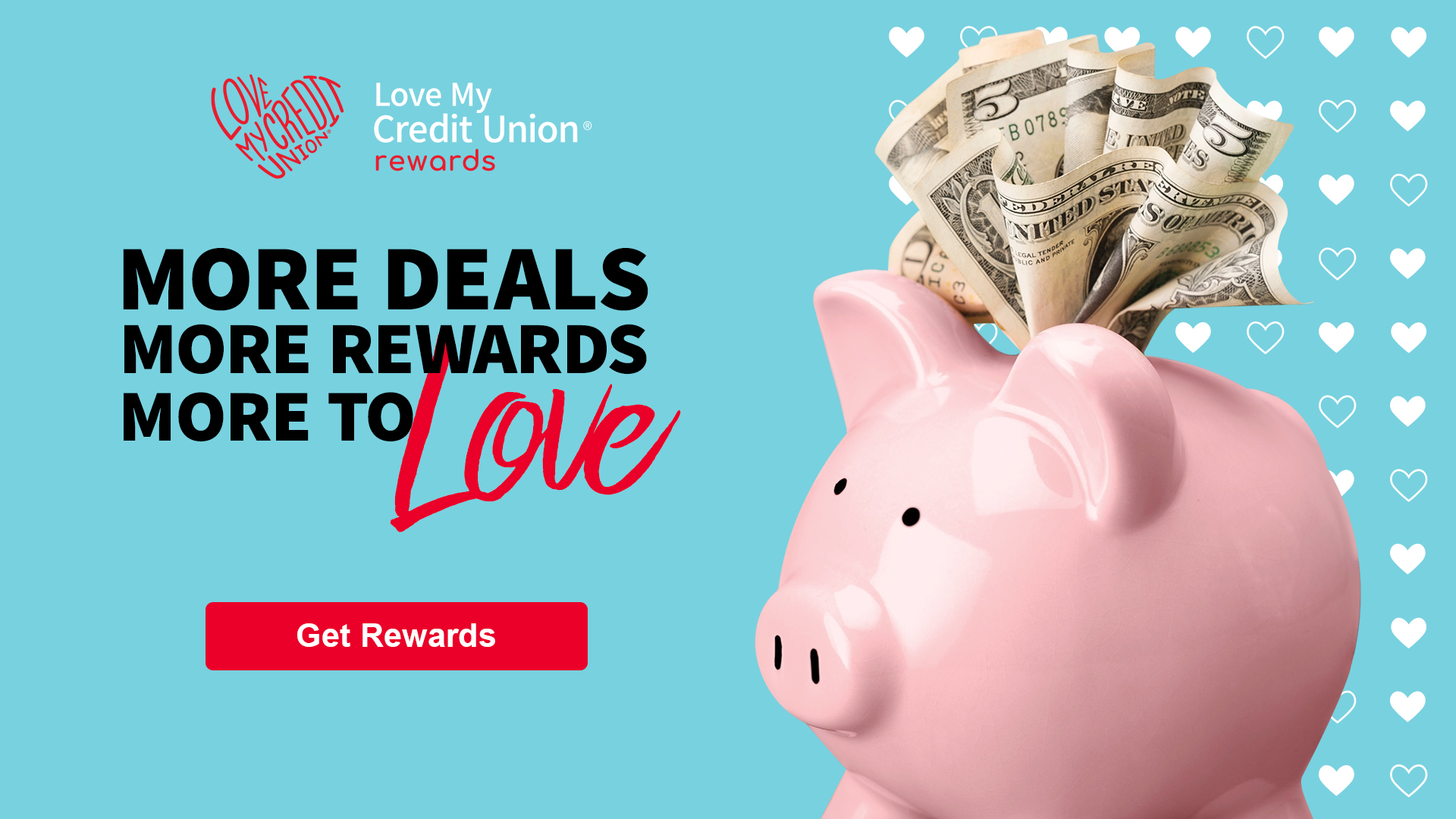 Member Discounts
There are more reasons than ever to love being a member of
Pinellas Federal Credit Union.
Your credit union membership is about the trust and care of community, built around where you live, work and play. That's why Pinellas Federal Credit Union membership saves you money through exclusive member-only offers through our trusted partners. Through Love My Credit Union Rewards, credit union members have saved over $2 billion with offers like:
» $100 cash reward with each new line you activate with Sprint. Plus, existing customers earn $100 Annual Loyalty Cash Rewards, and 25% off select accessories in Sprint stores.
» Credit union membership also saves you up to $15 on TurboTax federal products.
» Credit union members save on SimpliSafe, the #1 expert pick for home security.
» Protecting your car and home shouldn't cost an arm and a leg. Pinellas Federal Credit Union members can save big with an exclusive discount from the TruStage Home & Auto Insurance Program.
» Onboarding new partners in 2019.
Learn all about how your Pinellas Federal Credit Union membership gets you all these exclusive savings, and more at Pinellas Federal Credit Union or LoveMyCreditUnion.org. Check them out and start enjoying credit union member benefits you never knew you had.
Go to main navigation